I absolutely love Broadway  musicals, and Hamilton became an instant favourite since the first time I've heard it. This book tag was created by Maureen Keavy on Youtube!
Fair warning though, my answers will include some spoilers (character deaths, ship breakups), so just skip over the stuff if you haven't read the books.
So let's get this party started!
To be honest, I wouldn't have just one answer for this. I'd love to be in Narnia, in Hogwarts, in Gallifrey, in Camp Half Blood too. But yeah, the Grishaverse is super interesting for me, and I love the characters so much. If I were a Grisha, I'd love to be a heartrender.
For this, I'd have to say Johanna Mason for The Hunger Games. I mean how bad ass can she get, surviving the Hunger Games twice, surviving the craziest forms of torture the capitol could think of? I really think she deserves much more appreciation.
For me it's Adelina Amouteru from The Young Elites series. She is so determined to the point of recklessness.
Warning: Spoilers for The Lorien Legacies
For this I'd really have to say Eight from The Lorien Legacies. After the Fall of Five, I've actually stopped reading this series. I miss him 😦
Warning: Spoilers for The Assassin's Blade
If you've read The Assassin's Blade, you already know what I'm talking about. It's Sam Cortland and Celaena Sardothien. They were too good to be true, and they were perfect for each other. I still get sad every time someone mentions Sam 😦
For me it was Sophie from The School for Good and Evil Series (This isn't a spoiler. It says in the goodreads blurb that she goes to the school for evil instead.). I absolutely adored her, and found myself rooting for her than for Agatha.
This was the first Ellen Hopkins book I've read, and I really loved that it was told in verse. But oh my god, it was so fucked up, but so good. The twist was so clever!
I'd have to say The Infernal Devices by Cassandra Clare. This is a series that is very close to my heart. I love the characters, the plot, the love triangle. It was just absolutely amazing.
Confessions is a really good book. It's told from multiple POVs, and some POVs have unreliable narrators, which I am a big fan of. This book drove me crazy. The story was crazy, the characters were crazy, and the twist was super crazy too!
I think it would definitely be Harry Potter. I see this as a book that would be read again and again, remembered through generations.
Percabeth. No explanation needed.
Lysandra in The Battle of Skulls Bay in Empire of Storms. That's all I am gonna say.
Cassandra Clare books, honestly. i cannot get enough of them.
I'd have to say The Tangled Series by Emma Chase. It's just so funny and light and such a feel good series. It's my favourite romantic comedy series.
Jalal and Khalid in The Wrath and the Dawn! I love these two so much, my precious babies.
Blood of Olympus! I still haven't read it yet. So I also haven't read the Magnus Chase books and The Trials of Apollo. I'll catch up soon i swear.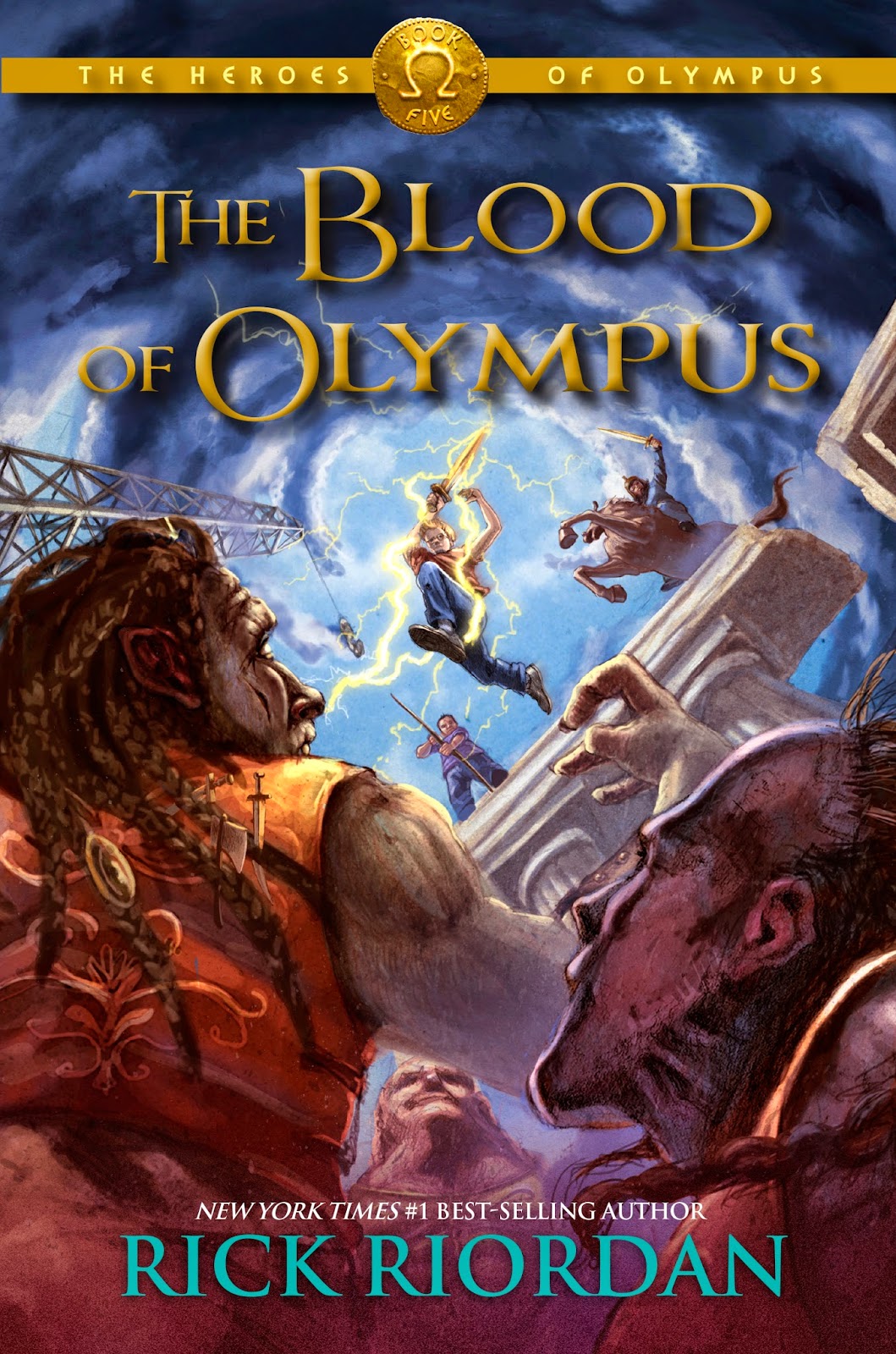 So there you go! I'll be tagging some people: The Book Savant, The Hogsmeade Reader, Teen Book Lit 101, That Book Gal, The Very Bookish Me, and whoever wants to do this tag!