Top Ten Tuesday is a meme hosted by The Broke and the Bookish. This week's topic is Top Ten Scary Books on my TBR.
I'm not a huge fan of horror movies since I am a scaredy cat and usually get paranoid that the ghosts and demons and monsters will come out to get me, but I am a sucker for horror books. I first started when I was in fourth or fifth grade, and a local publisher here would release a book called True Philippine Ghost Stories. And I'd be so immersed in those I'd even read them in class. lol. They're much more interesting and more importantly, DO NOT HAVE ANY JUMP SCARES. The words do the trick, the imagination runs wild, and I start to get goosebumps.
So here's a list of horror books I'd like to read sooner or later:
Mary: The Summoning by Hillary Monahan


Bloody Mary was one of my favourite ghost stories ever, and this seems like an interesting take on it. And once is not enough to this group of friends. To actually Bloody Mary over and over? Bruh.
Another by Yukito Ayatsuji


There are a number of Japanese books throughout this list, just because they write so good horror stories! Deaths? Curses? Vengeful spirits? School settings? Yes to all of those, please!
Ring by Koji Suzuki


The book that inspired the famous movie The Ring. I've seen the Japanese version when I was young and I'd really like to know the story from the book's perspective.
Bonus: Sadako Yamamura.
It by Stephen King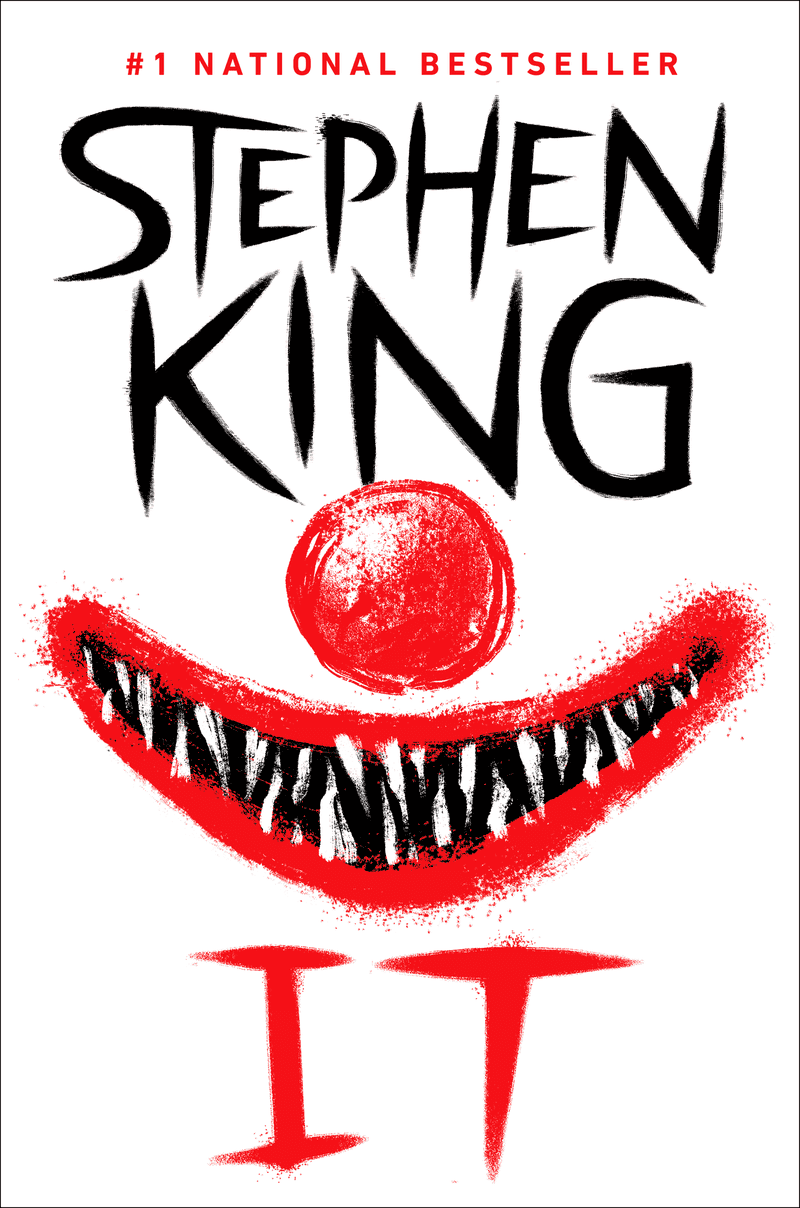 I shamefully admit that I have not yet read any Stephen King novel. But I'm going to remedy that! I think this book is very timely as well (if I decide to read it this year), considering all that clown appearance nonsense happening around.
The Dead Girls of Hysteria Hall by Katie Alender


I love horror stories involving hospitals and asylums and even schools. I love love loved American Horror Story Asylum and hope I'd like this one too!
Carrie by Stephen King


A lot of my friends actually liked this book and recommended this to me, so this would be one of the Stephen King novels I'd have to start with. Despite Ansel Elgort being in the movie, I didn't watch it (lol) but I might after reading this.
Summer, Fireworks, and My Corpse by Otsuichi


Another Japanese horror novel that I'd want to dive in to. I stumbled upon this while looking up Japanese horror on goodreads. I especially think the first story is interesting, a nine-year-old girl telling the story of how she was murdered, and the killer trying to hide her body.
The Girl from the Well by Rin Chupeco


Girl and well automatically makes me think of Sadako (or Samara if you wanna talk about the American version). Here's another book with the ghost as the narrator, so this should be pretty interesting. From what I've been told, Japanese culture and urban legends are incorporated in the book as well so it should be interesting to see how those tie up the story.
The Haunting of Sunshine Girl by Paige McKenzie


So this started from youtube, which turned into a horror web series. Interesting. I've seen mixed reviews so I wonder how this plays out.

Zoo by Otsuichi


Topping off the list with another Japanese novel. But this is more of a collection of short stories. Based on what I'm seeing in goodreads so far, this book is pretty good. I just need to find a copy of this somehow.