Top Ten Tuesday is a meme hosted by The Broke and the Bookish. This week's topic is Ten Books I've Added To My TBR Lately
This is pretty straightforward: so let's get on with the list:
Click on the title to go to the goodreads page for each of the books.
Before We Were Strangers by Renee Carlino


Okay so I've been hearing my friends mention Renee Carlino for quite sometime now, and I admit I am very curious. One of my friends is a huge fan of hers so I'd like to try her books out.
A Place in the Sun by R.S. Grey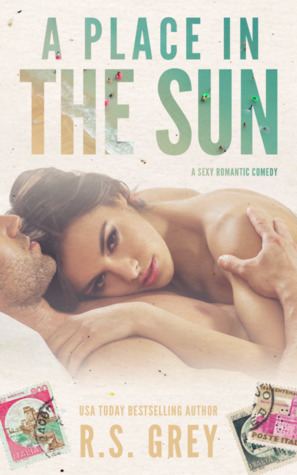 TBR I've added all her books to my TBR, but this just happens to be her latest book. This author has been recommended to me as well a few times when I was looking for more contemporary romances that are NA.
A Study in Scarlet Women


I am a sucker for Sherlock books and Sherlock retellings, too. Oh, and apparently she's named Charlotte too, which reminds me of another Sherlock spinoff I've read earlier this year, A Study in Charlotte. We'll see if I turn out to like this one too.
Dangerous Girls by Abigail Haas


So far most of my friends who have read this gave this about 4-5 stars, and all they could say about this was that it was mindblowing. Colour me intrigued.
Spiral by Koji Suzuki


Haha, okay so I survived reading Ring. And I actually want more, omg. It's really so interesting that I added the rest of the books in the series to my TBR too. But, yeah, I can only read this when the sun is up lol.
Only Everything by Kieran Scott


I got interested in this because of the mythology aspect. I love it when YA books mix mythology into them: Percy Jackson, Oh My Gods, Sweet Venom. And I've liked them all so far so I hope I like this one too.
One Was Lost by Natalie D. Richards


This sounds creepy and I've slowly been trying to explore more creepy thrillers lately so I'd love to read this. That summary has got me super curious about the book.
Stalking Jack the Ripper by Kerri Maniscalco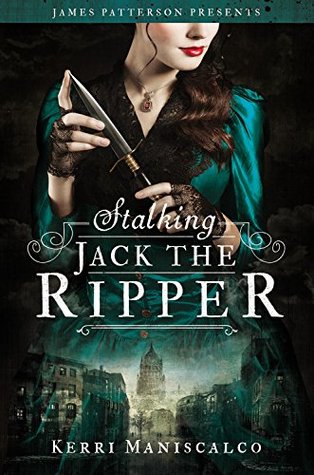 I've heard a lot of good things about this book, from friends and from blogs I've visited in the past month. The only other Jack the Ripper related story I've read was Maureen Johnson's The Name of the Star, and that got a good four stars out of me. I can't wait to start reading this.
Tell Me Again How a Crush Should Feel by Sara Farizan


It has a POC LGBT main character, and I'm curious as to how the story plays out.
We Are the Ants by Shaun David Hutchinson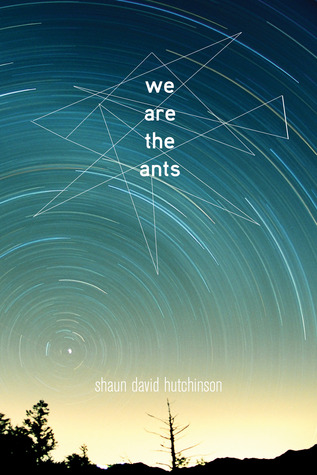 A few friends have read this already, and most of them have good things to say about this book. This has been recommended to me a lot of times too, so I'm definitely going to check this out.
And there you have it! Have you read any of the books on the list? What do you think of it? Let me know in the comments!