Top Ten Tuesday is a meme hosted by The Broke and the Bookish. This week's topic is Ten Gifts For The Consulting Detective In Your Life, perfect for the people you know who are huge fans of Sherlock Holmes.
I'm so excited for these, so let's get on with the list, omg.
Just Deduce it Shirt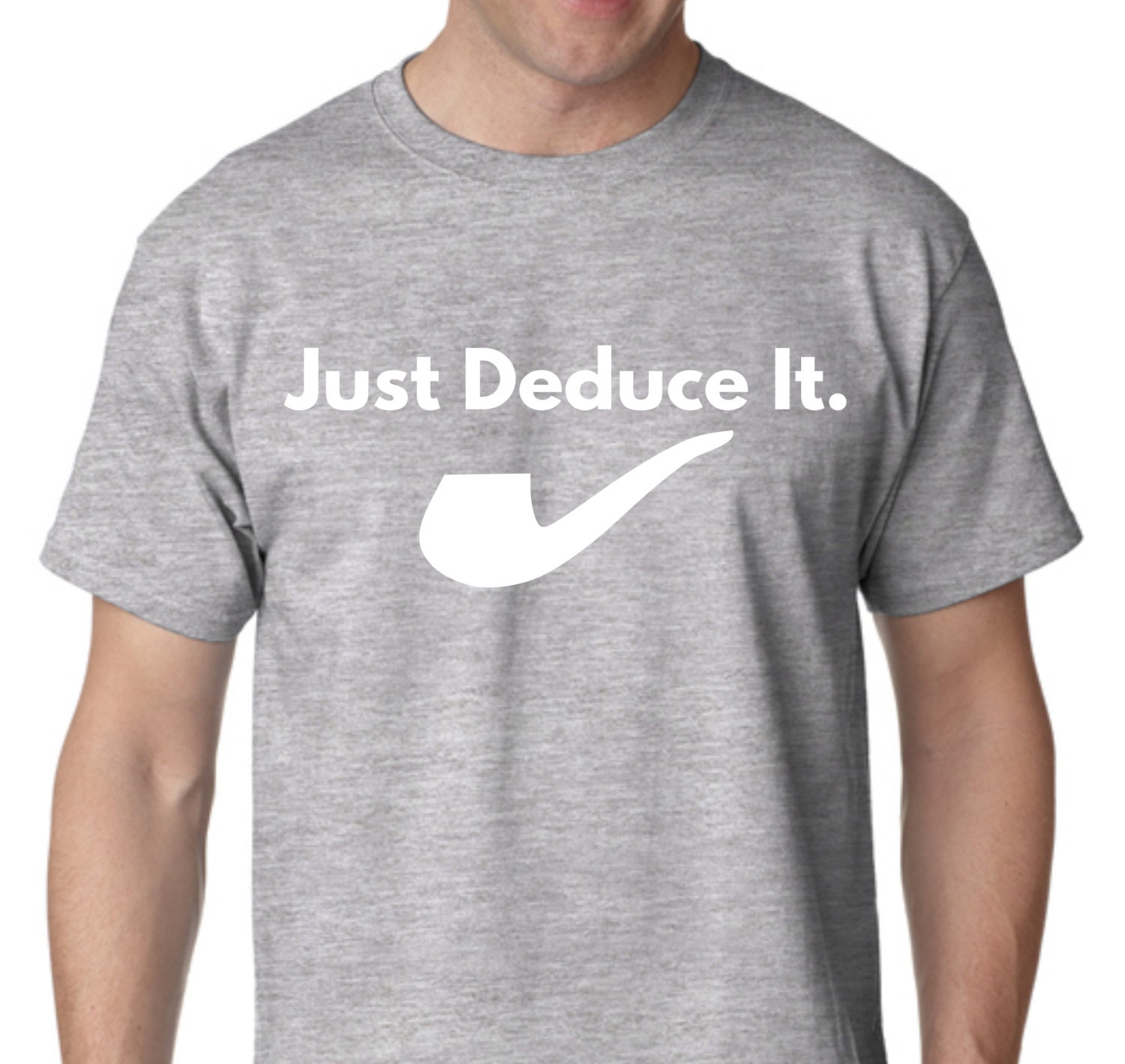 Sherlock meets Nike in this super cool shirt. The design for it is so witty too, omg. Sherlock would approve, I believe.
Get it here.
I Am Glad You Liked My Potato Shirt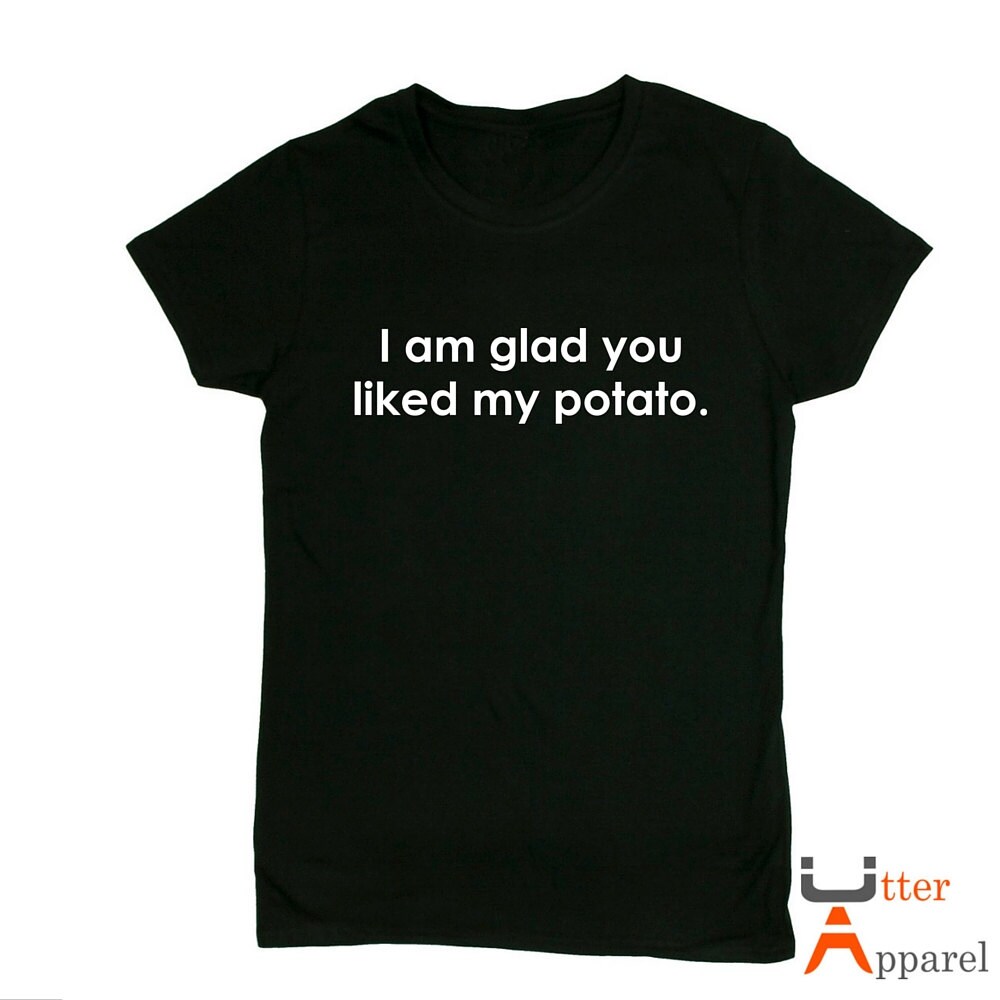 I laughed out loud when I saw this, and could be a really cool inside joke which only Sherlockians would recognize. A great way to spot fellow fans while out in public, really.
Get it here.
Sherlock Holmes Shawl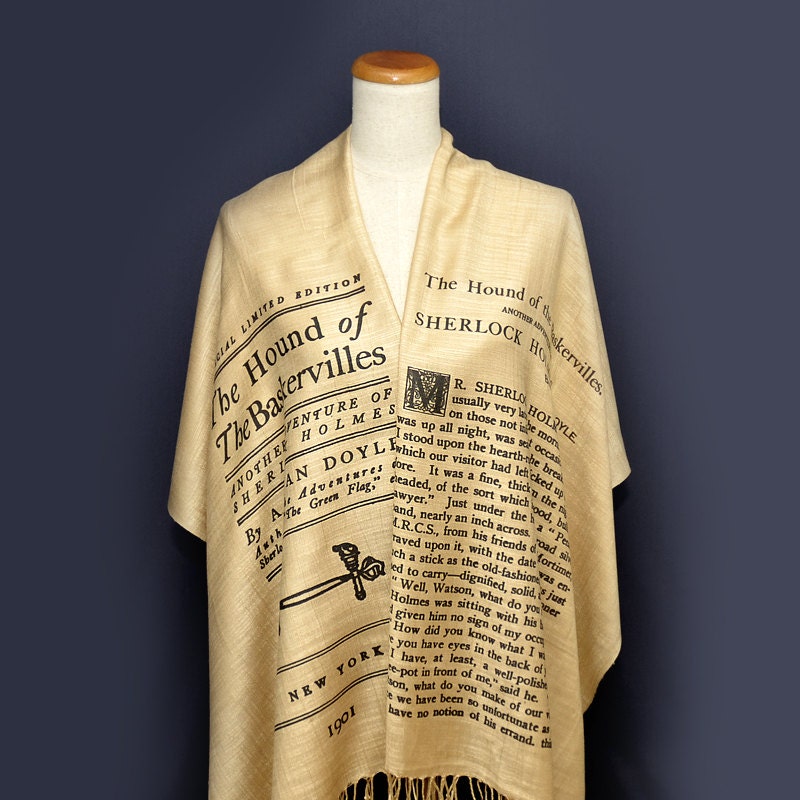 What better way to keep you warm and stylish than with a shawl with a Sherlock Holmes design. It could also be used a scarf!
Get it here.
221B Baker Street Floor Plan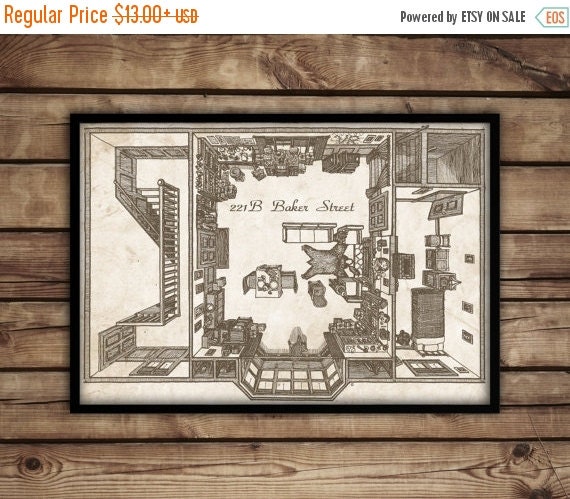 If you're into cool art prints, this floor plan would be perfect. You could just imagine Holmes and Watson in it, going about their business.
Get it here.
Bonus, it's still on sale right now!.
I Don't Have Friends Illustration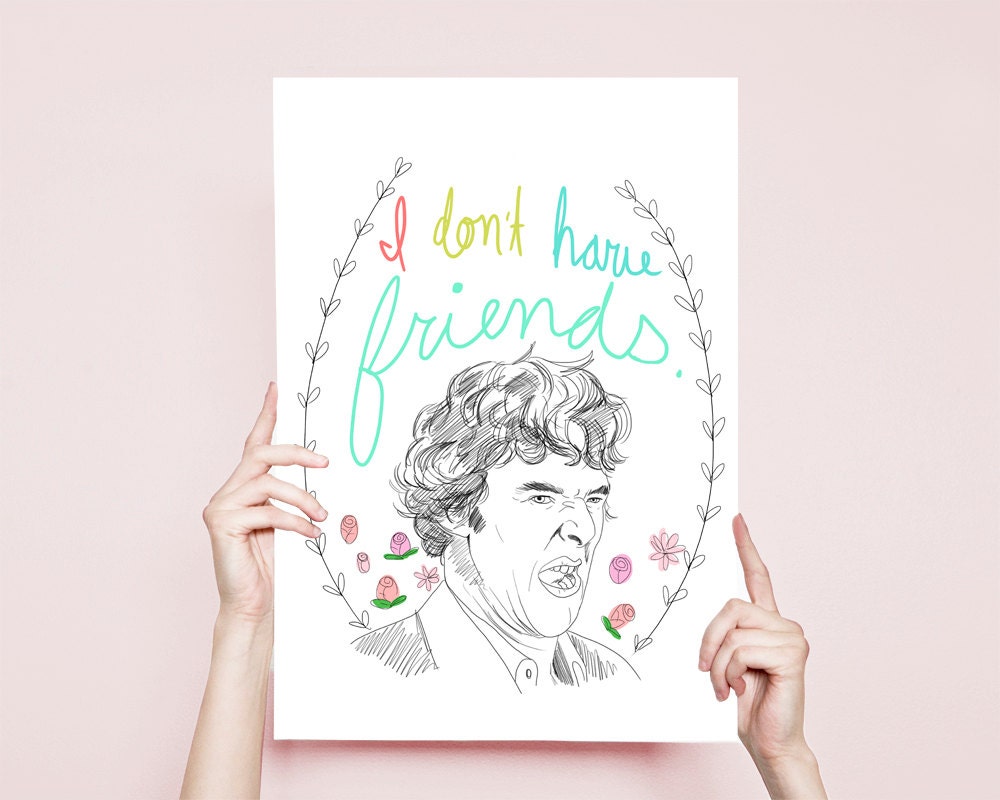 This is such a cute poster, omg. 10/10 would hang on my wall.
Get it here.
You're Lowering the IQ of the Whole Street Mug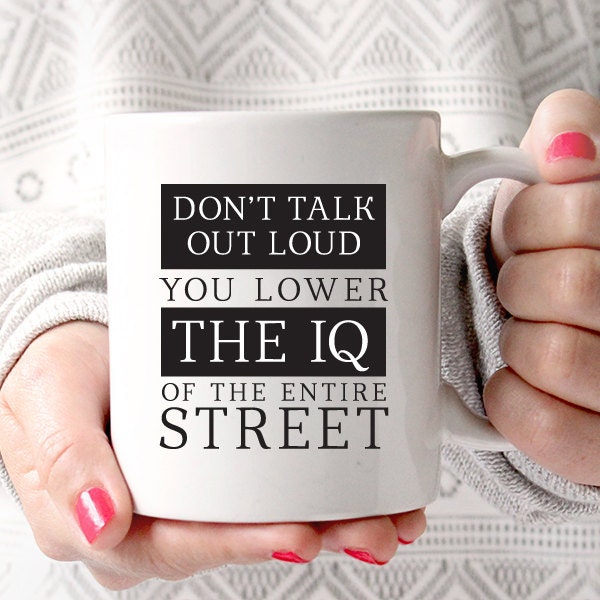 For those people who aren't morning persons, for those times when the coffee hasn't kicked in yet, let this mug let people know exactly how you feel, lol.
Get it here.
Book Cover Flip Phone Case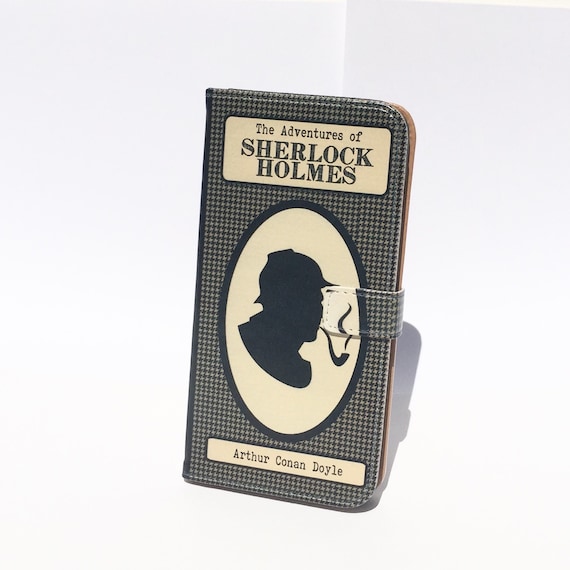 Who wouldn't want a book cover for a phone case? I'd like 10, please. This is also compatible for a variety of phones, so no need to worry!
Get it here.
221B Door Journal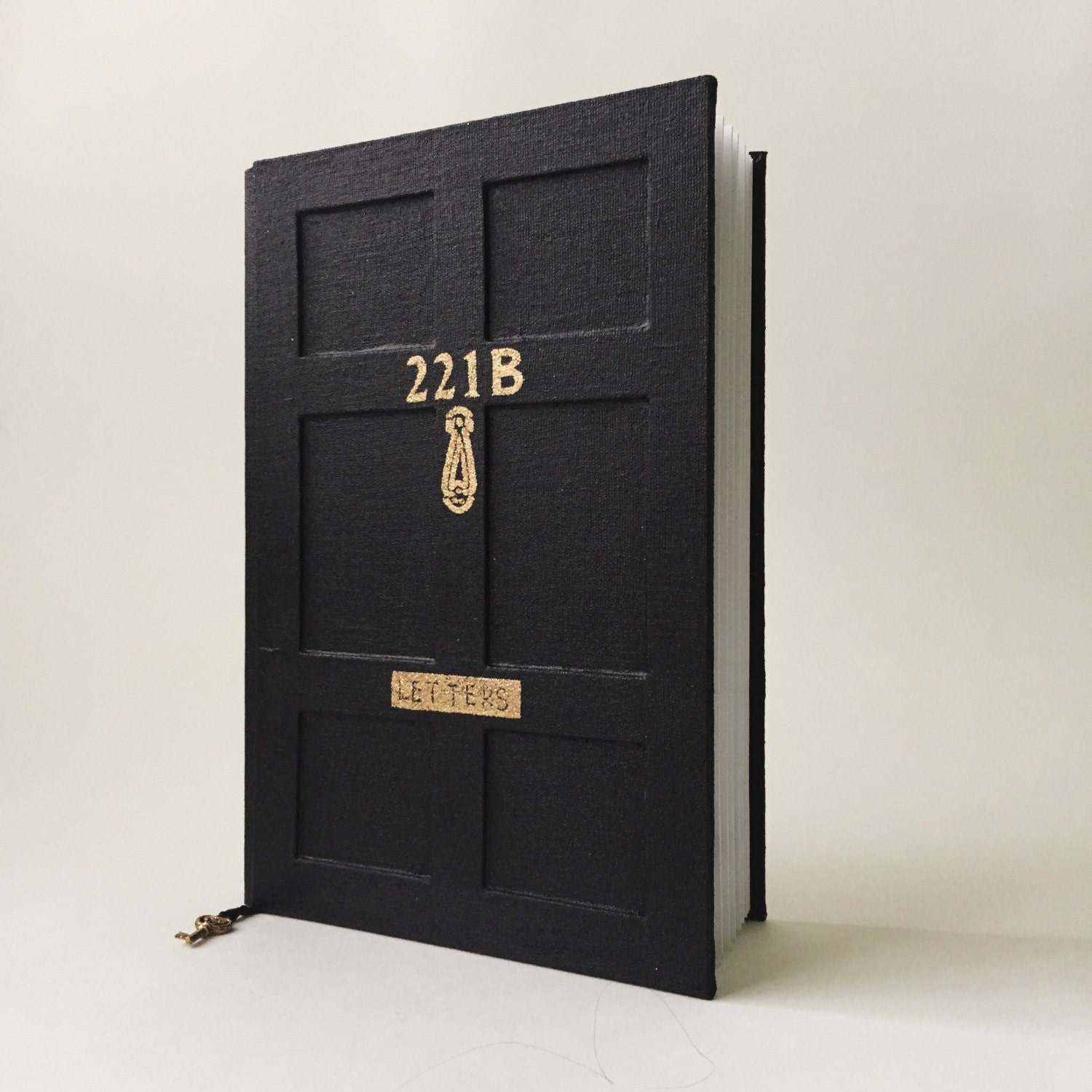 Write down all your ideas and deductions in this cool af handmade notebook. It also comes in two sizes, plus a cool key attached to a ribbon to mark where you left off.
Get it here.
Sir Arthur Conan Doyle Block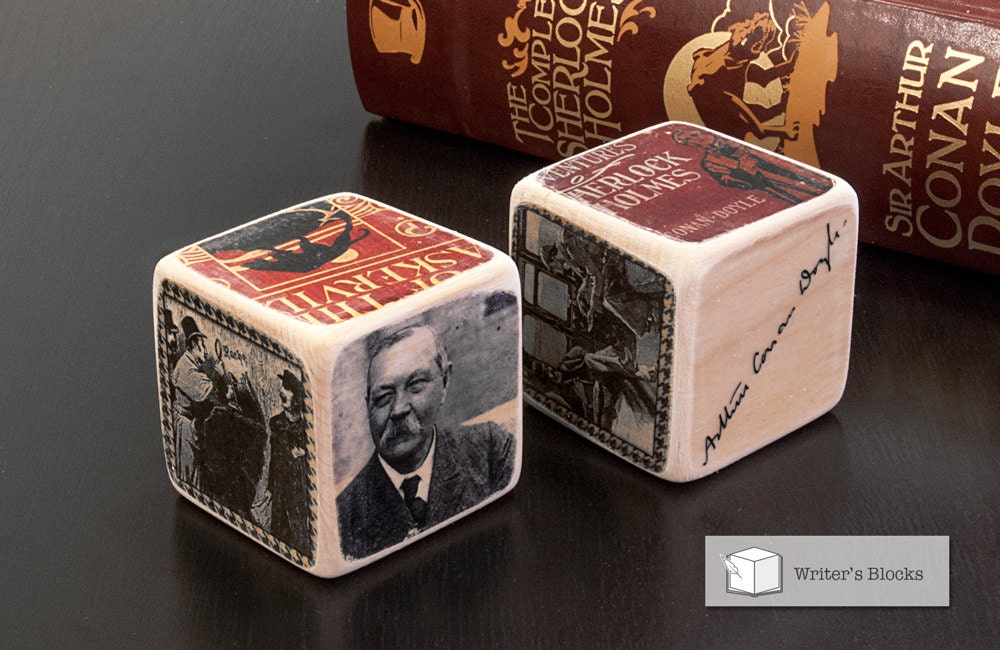 Handmade blocks that feature a portrait, a signature andhis famous works. Perfect to decorate their bookshelves full of Sherlock books.
Get it here.
Sherlock Holmes Pencil Set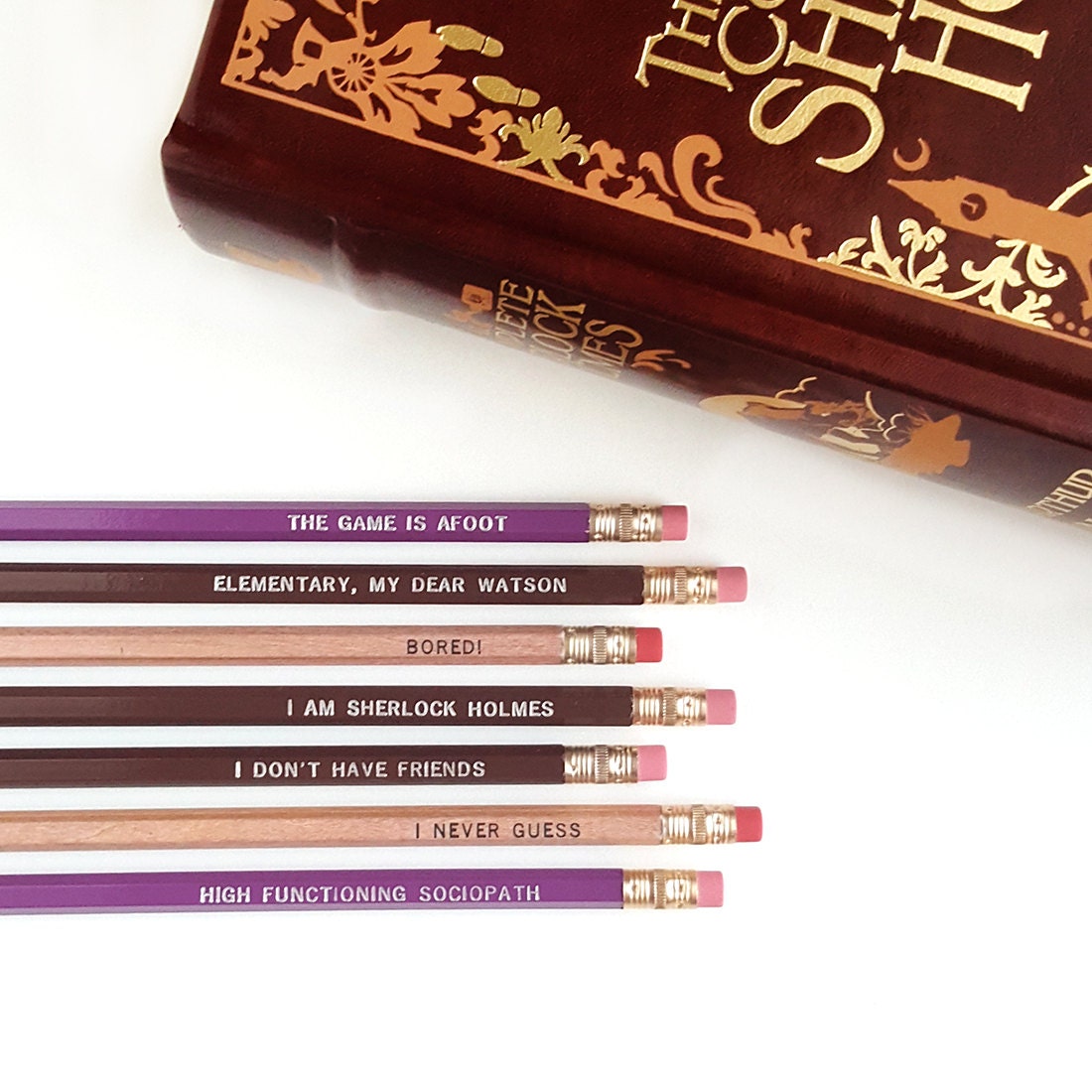 Enjoy writing down your deductions with these pencils that have our favourite Sherlock Holmes quotes engraved on them.
Get them here.
And there we have it! Which gift was your favourite? Which would you want to receive? Let me know in the comments!